Hey folks!
Before I say even the first word here on our new site, I want to extend my heartfelt thanks to the folks that have been ridin' with Fullasoul Radio since the very beginning. For all the ups and downs that have occurred in the 9 years since I launched the station, I can honestly tell you that there were times when I would have pulled it if not for the knowledge that you guys were still tuned in.
Now then….I know it still needs some polish and refinement, but….VOILA! OUR NEW WEBSITE!
It goes without saying that I've always prioritized the station over the website. Trust me, if I had more to say, more time to report, or more people to write content, the website would have always been a bigger priority. But as ONE guy, programming an independent radio station to the standards of radio's glory days and not the algorithmed playlisting that's so common today, there was just never enough hours in the day to pay great amounts of attention to both.
When I launched the station, I was a self-employed father. Now, the kids are grown and moved out, and I'm working a "traditional" job. Suffice to say that time is still at a bit of a premium. But…as I get older, I come to realize that I'll only have myself to blame if I don't make the time to do the things that I love. Those of you who've been with me a REALLY long time know that my secondary passion (besides the radio station) was to create a successful forum. But, building a forum comprised of passionate music fans who were interested in discussing a GENRE (and not a singular artist) was next to impossible as social media had already become a staple for most folks. That, along with my schedule at the time, is why our previous site really just kinda sat there for so long.
But I DO love communicating with fellow music heads…ALMOST as much as programming the station! So…here we are…a brand new version of fullasoul.com!  And we'll keep it simple this time around. When new videos I think you'll like get released, I'll post them. When new music comes out that I think you'll like, you'll hear about it here. As I make updates to the station's rotation, you'll find out right here from me. And I'll occasionally dig into my vault of rare audio and video to share some candy for your eyes and ears.
Of course, I'll ALWAYS encourage y'all to chat me up about the music…that never gets old! And, rest assured, playing that unique blend of old and new soul and R&B that you've come to expect from Fullasoul Radio will continue to be the top priority. In fact, that's gonna get even BETTER…but we'll save that for another post 😉
For now, I'll quote the ol' Ready for the World joint…."It's Been a Long Time Coming"!
– D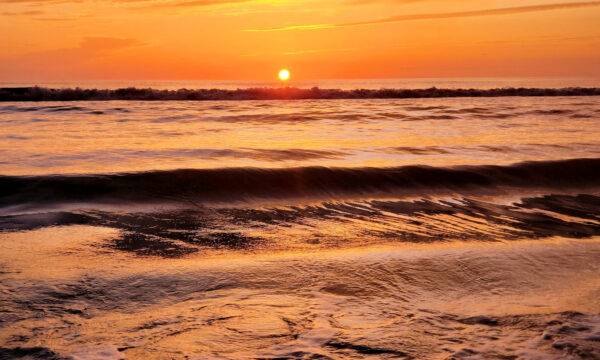 ---