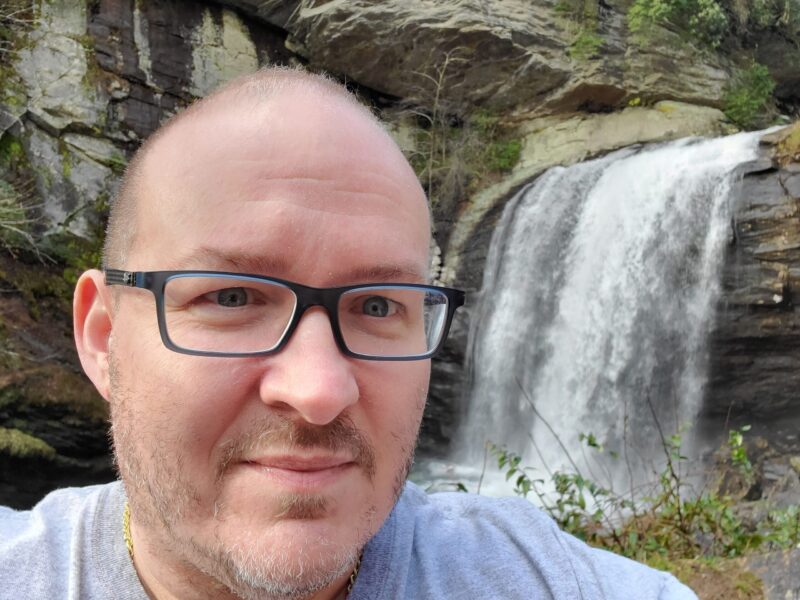 Our Story
Fullasoul Music was founded in 2005 by David Damato.
David has applied his knowledge and understanding of soul, funk and R&B music to a wide variety of different music business endeavors since 1987. He's worked for major record labels, written and produced music for radio and television, involved himself in music video production, and most things in between.
His mission for Fullasoul Music has always been to utilize his passion for soul music in a way that would create connections between fans, artists and their music. fullasoul.com was the first stage of that mission, and has been on the internet in various formats now for more than 15 years.
The next piece of the puzzle came in 2011 with the launch of Fullasoul Radio. A throwback to the glory days of radio, Fullasoul Radio is driven by a hand-picked playlist of both old and new music, focusing on things like melodies and musicianship in lieu of things like release dates and single status. It has since become one of the most streamed US-based independent urban adult contemporary radio stations in the world.